Tree trimming and pruning is a critical component of caring for your trees.
To ensure your trees stay healthy in the long term, it is best practice to hire a professional to cut off diseased, dead and damaged branches.
Trimming and Pruning invigorates your trees, encourages growth, increases flower and fruit production and improves its overall health.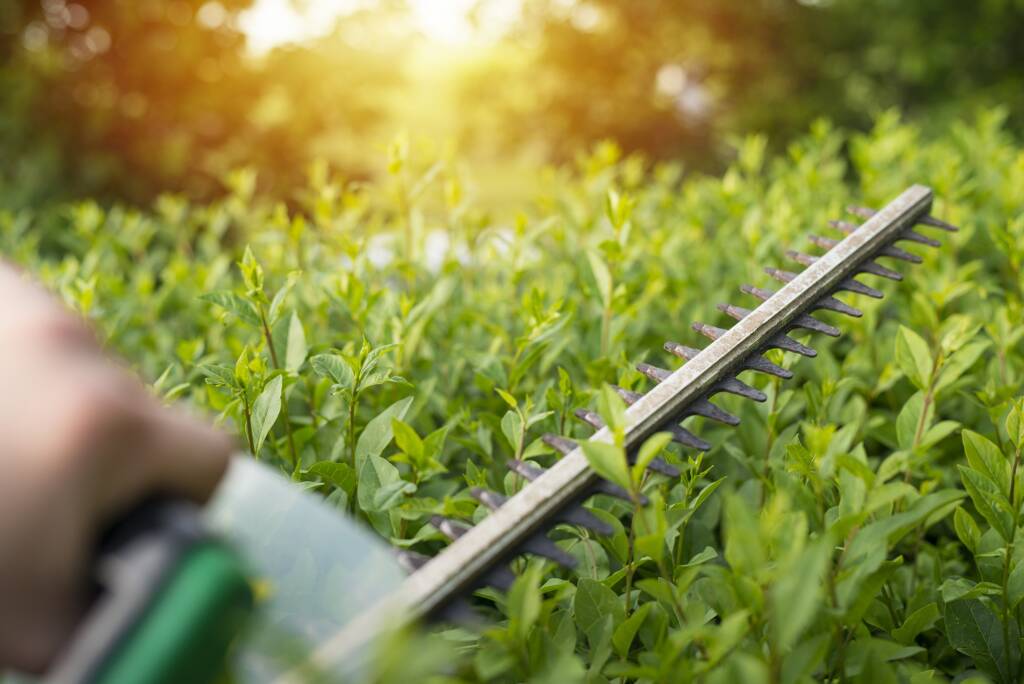 Ideally, trimming and pruning should be done once a year, particularly during late fall and early spring. However, if you need it now, call for a consultation. 251-278-5506
Silas Tree and Turf offer competitive pricing and transparent quotes, so you can rest assured that there are no hidden costs or surprises. Contact us today to request a quote and let us take care of all your tree removal needs.